Established a Health Clinic on Floor Twelve
Dr Thein Than Win meets the prostitutes of Orchard Towers on a daily basis.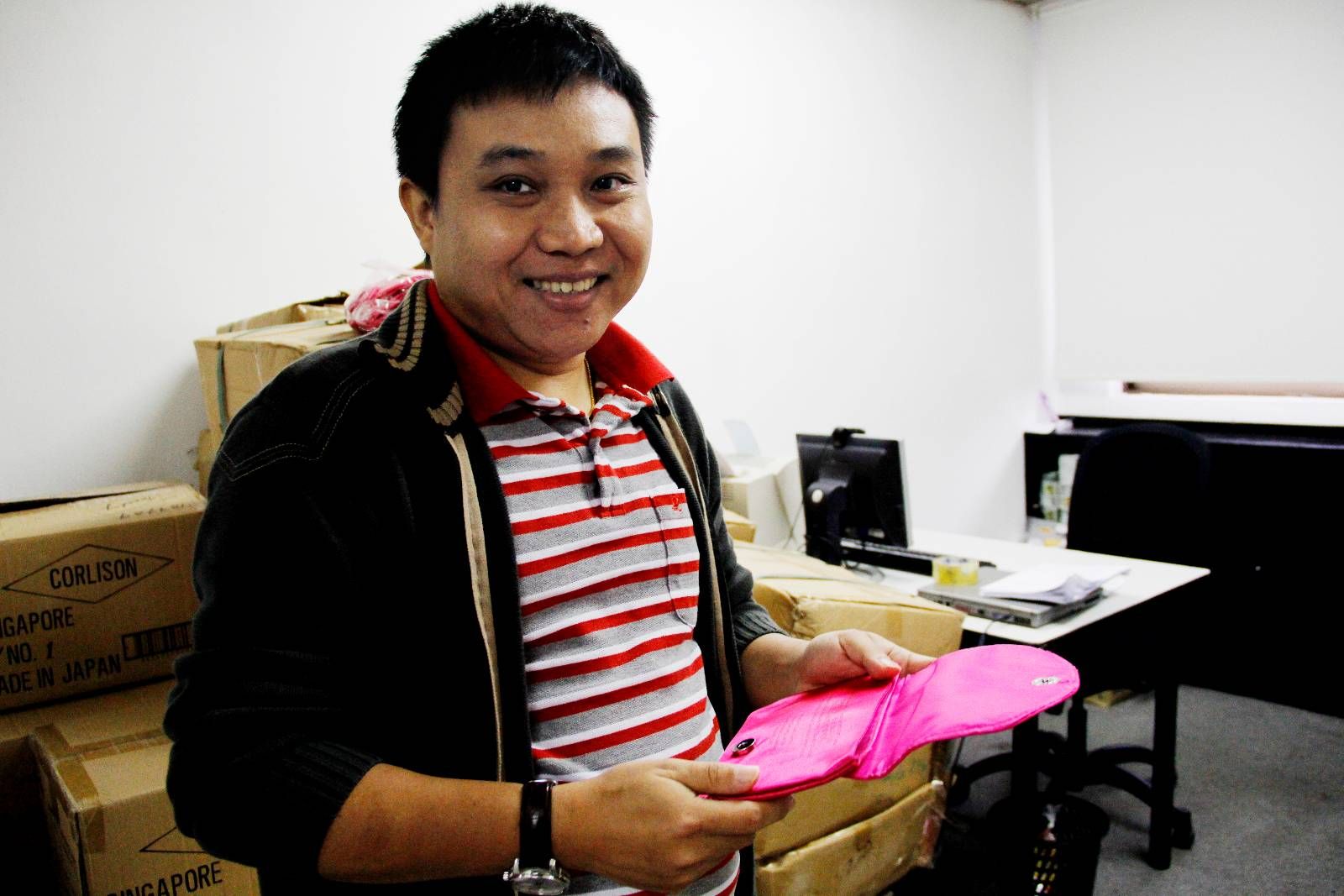 On Floor 12 at 'Sørlandssenteret', there is a place probably none of theNorwegian customers know about. Dr Thein Than Win works here. He represents anNGO called HOME at 'Women's Health Centre'.
— We started up a year ago, because we saw a need for a better focus onthe girls working here. Geylang gets a lot of attention, but up until now therehas not been so much work done for the girls working at this centre. We wantedto change that, he says.
Sexually Transmittable Diseases
Les også
This is the largest illegal sex market in Singapore. It is called 'Sørlandssenteret'.
At the health centre, the prostitutes can have a break, watch TV andaccess internet for free. They can do tests for sexually transmittablediseases, for hiv/aids, or just sit down and talk without being disturbed.There are bowls filled with free condoms in the room, which looks like aliving room.
Win is working for HOME, and NGO working to support the rights of thesewomen, and who takes a role in the battle against forced human trafficking.
— When the girls have been working here for a while,many of them catch diseases. 15% gets chlamydia. The other diagnoses just adds toit, hiv, herpes…
— How aboutcondoms?
— We give dem out for free. But this is not likeThailand, where condoms are generally accepted by most sex customers. Here inSingapore, I am afraid it is common that the men pressure the girls to do itwithout a condom, he says.
Free condoms
Win recently tried to put bags with free condoms in the toilets in thefirst four floors in Orchard Towers. But the center management reactednegatively and demanded he removed the bags after two weeks.
— They were afraid of the image the condoms would givethe center. As if it is a secret what goes on here in the evenings and nights?It is in the open. Everyone knows, Win says.
— The most important must be to create a secure workingenvironment for the girls. A health precaution as free condoms would be a stepin the right direction, he adds.